Dare to Be Unforgettable
Treat yourself to elegance and get ready for a lovely brunch or a magical date night with our stunning collection of beautiful dresses.
Fall Must Have
Shop our curated collection of must-have best sellers that will elevate your style and leave you confident and on-trend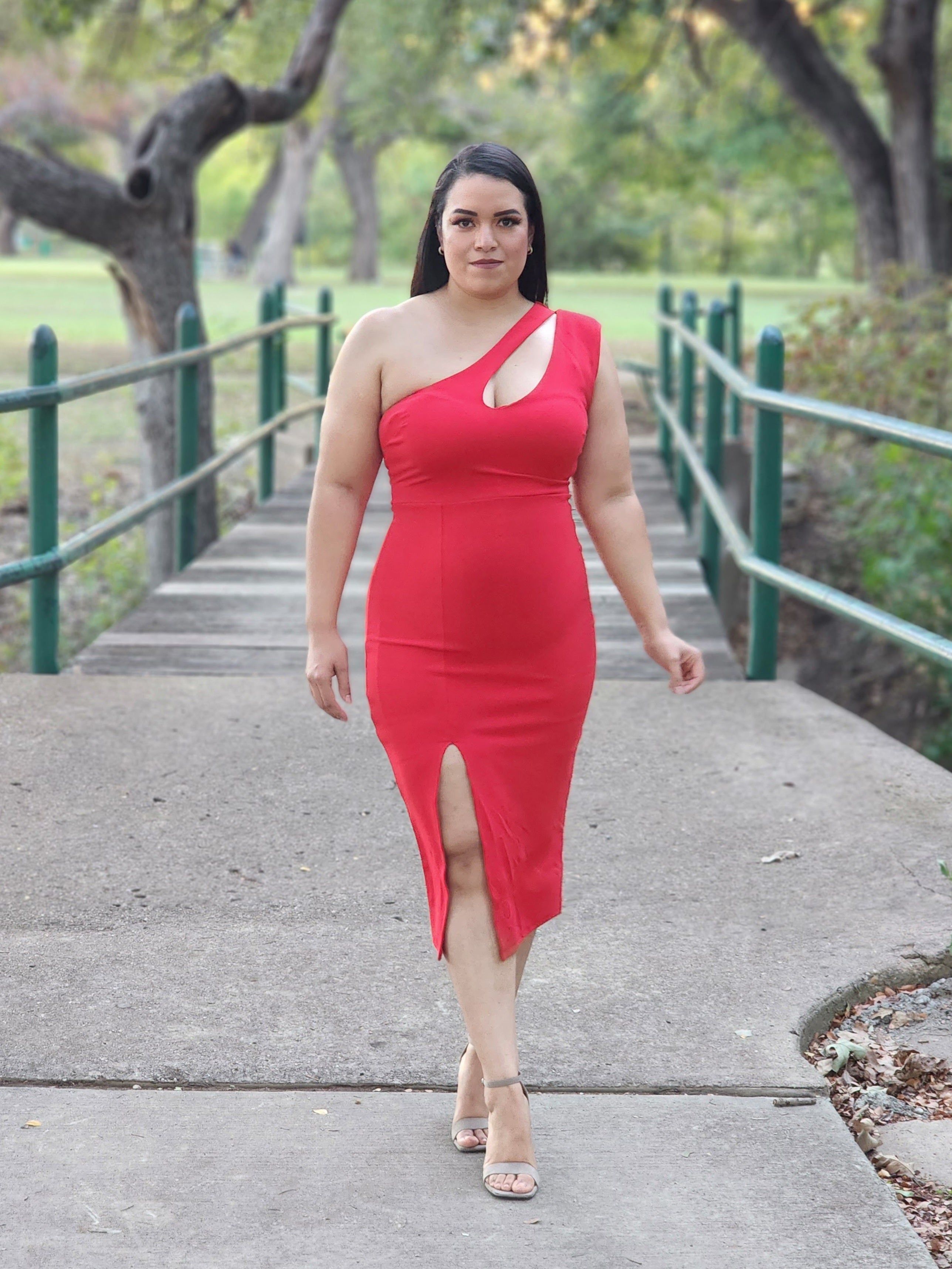 Beautiful girls! Welcome to my fashion boutique! As a fashion-loving Latina, I am excited to share with you a curated selection of feminine and sexy garments. Each item you will find here has been carefully chosen by me, to make sure I give you the best. From accessories to dresses and coats, my boutique offers a wide range of options for you to discover your unique style and feel empowered and beautiful wearing it. So, if you are looking for clothing and accessories that highlight your femininity and enhance your beauty, I invite you to explore my boutique and discover exclusive pieces that will help you express yourself and shine. I'm here to help you with everything you need! Thank you for choosing my store and being part of this community of confident women passionate about fashion! I can't wait to serve your every need and make you feel incredibly beautiful!